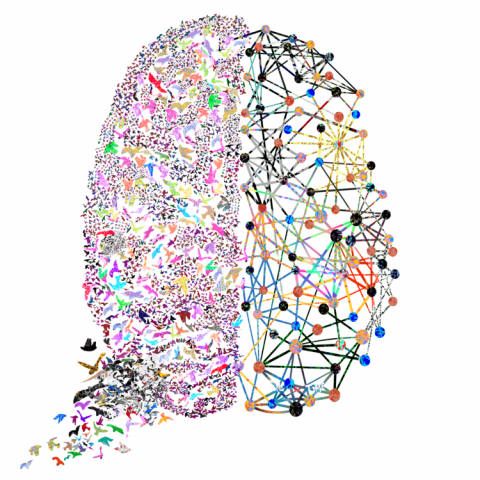 Rob Ackland along with University of Melbourne affiliates Lisa Cameron (Department of Economics) and Yoshi Kashima (School of Psychological Sciences) are coorganising the workshop "Economics and Computational Behavioural Science". The workshop is part of an ARC Centre of Excellence (CoE) for Computational Behavioural Science proposal and has the aim to further explore connections between Economics and Computational Behavioural Science.
The CoE proposal, led by the School of Psychological Sciences at the University of Melbourne, is currently being assessed. The CoE aims to transform the ability to understand, explain, predict, and influence human behaviour, thus helping public institutions design and implement effective behaviour change interventions in health, sustainability, and national security. Combining advances in computational technologies with theories of human psychology and social behaviour, the Centre aims to produce sophisticated tools for behavioural research, translate behavioural insights into public policies, and drive evidence-based and innovative public policy making for a better future.
The workshop will be held at University of Melbourne on Friday 29th March, 2019. 
Artwork by JK Rofling