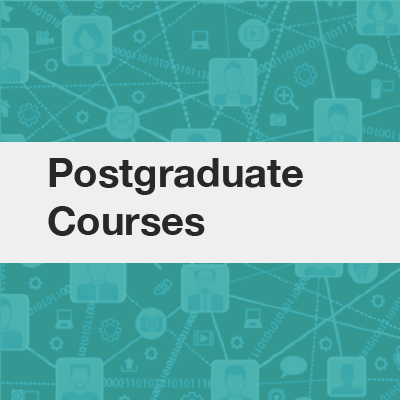 Postgraduate courses
The following two courses are offered for postgraduate students: SOCY6066 Social Science of the Internet and SOCR8006 Online Research Methods.
The courses provide students with a thorough understanding of the relevant theory and methods for empirical social science internet research. In particular, students learn about:
the fundamental changes to society, politics and the economy brought about by the Web
social science concepts and methods for understanding life in the Digital Age
online research methods for collecting and analysing internet data
Course Information
Overview, learning outcomes, assessment, workload and more!
SOCR8006 Online Research Methods postgraduate course, School of Sociology.
Overview, learning outcomes, assessment,workload and more!
General Information
Admission requirements, fees, scholarships and more!
For more information, enquires, etc.