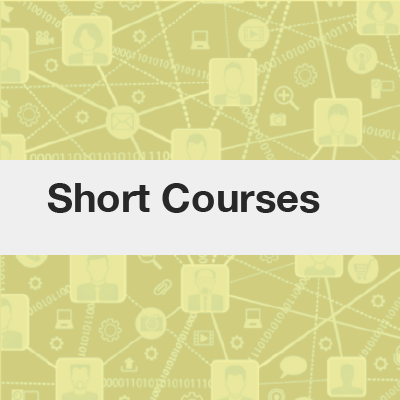 Short courses
We regularly run short courses on network and text analysis, with specific focus on data collected from the web.
We currently offer the following 5-day course, as part of the ACSPRI Winter/Summer Program: Big Data Analysis for Social Scientists
This course introduces students to the collection and analysis of socially-generated Big data; using the R statistical software, VOSON Lab tools (vosonSML, VOSONDash and voson.tcn), and Gephi network visualisation software.
General Information
List of resources for previous training workshops on network and text analysis.
To learn more about this course, syllabus, texts, etc.