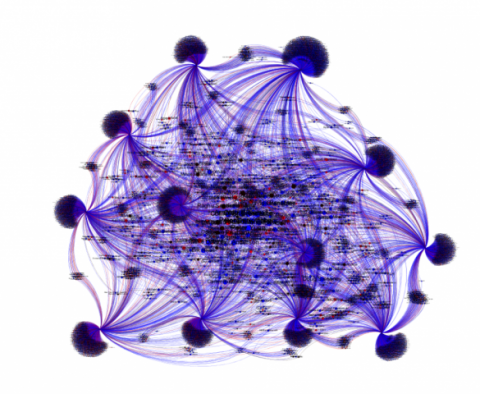 Organised by the National Centre for Research Methods (NCRM), the IVES scheme is aimed at enabling UK social scientists to engage with methods development internationally, in order to stimulate debate and develop ideas (with associated outputs) in relation to methodological innovation in the social sciences.
The scheme provides for incoming and outgoing visiting scholar awards. The incoming visiting scholar awards are for noted overseas experts working at the forefront of key methodological areas to visit a UK centre of methodological excellence.
Representing the VOSON Lab, Dr Robert Ackland will run the following SocialMediaLab training workshops:
30 June 2017 - University of Exeter Q-Step Centre
4-5 July 2017 - University of Manchester, Methods@Manchester Summer School 2017
6 July 2017 - University of Edinburgh.