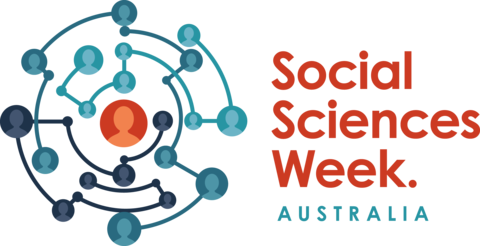 Social Science Week is taking place this week (10-16 September, 2018), in different locations across Australia. In #SocSciWeek, social science researchers will be presenting papers, public lectures, seminars and workshops on varied topics, open to academic and non-academic audiences. 
Tim Graham has organised the symposium: Digital Society: New Frontiers in Sociological Research. The symposium explores new and emerging social research into digital spaces and phenomena, as well as methods that use online digital data. The event includes research notes, paper sessions and digital methods workshop.
Professor Deborah Lupton is the keynote speaker for the session.
The symposium is taking place on September, 11, 2018 at the ANU.
Access the flyer of the event HERE.