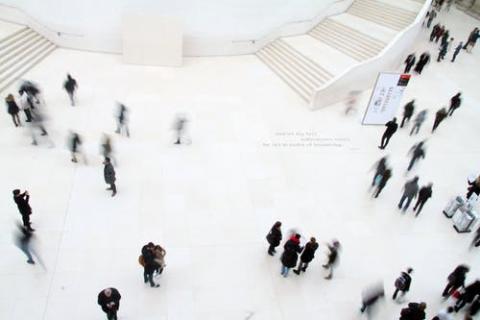 This open online seminar will run this Monday, as two-panel discussions bringing together ANU sociologists to reflect on the emerging social relations of the pandemic.
The webinar will address how the pandemic is changing society, the sociological thinking that can help to come to terms with the changes, and the types of post-pandemic social organisations.
Rob Ackland will be addressing misinformation in social media.
The webinar will take place on Monday 25th May, 10-11.30am via ZOOM video conferencing.