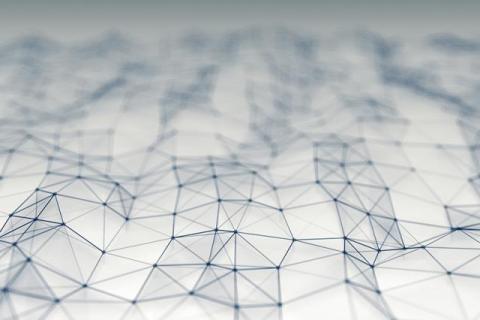 Dr Haris Memic (Research Fellow in School of Sociology, ANU and VOSON Lab affiliate) presented on "Introduction to Dynamic Social Network Analysis with Tnet" at the IR & Friends seminar series at CSIRO.
In the presentation, Dr Memic gave an introduction to some of the possibilities of Dynamic Network Analysis and to Tnet R framework. Dynamic network modeling was illustrated on a Twitter Advocacy network.
IR & Friends is a discussion group for people working in information retrieval, data mining, document computing, social media, and similar fields, and it aims to encourage discussion and feedback for work in progress.
More information about the sessions here.