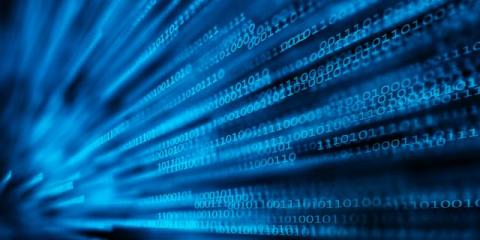 As part of the ACSPRI Summer Program 2018, Dr Rob Ackland will run a 5-day course: Big Data Analysis for Social Scientists from January 29 to February 2, 2018, at the University of Melbourne.
The course introduces to the collection and analysis of socially-generated 'big data' using the R statistical software, Gephi network visualization software and the VOSON hyperlink and text network analysis tool. The main focus is on programmatic approaches for collecting and analyzing Big data from social media and the WWW. The course also provides an opportunity to learn how these data and techniques are being used in social science research.
More details on previously run workshops here.