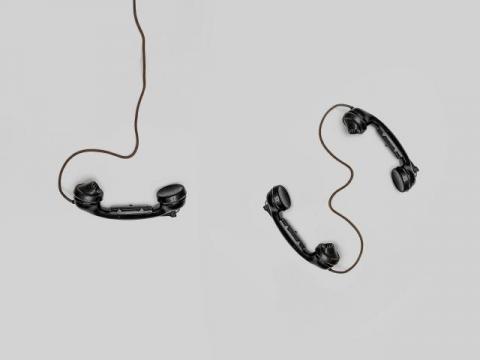 Researchers from the ANU (School of Sociology and Centre for Digital Humanities) and the 'Centre National de la Recherche Scientifique' [CNRS] presented their current work on online attention dynamics. The online seminar also provided a space for discussion, contribution and exchange of ideas.
This webinar is part of an international research collaboration: the "ANU Social Dynamics of Attention Centre", funded through the ANU Global Research Partnership Scheme, and it took place on June 17, 19 and 22, 2020. 
The seminar was organised by Rob Ackland (VOSON Lab) and Tommaso Venturini (CNRS).