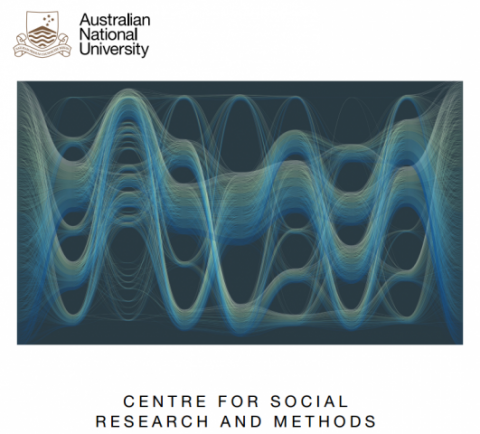 Dr Robert Ackland presented on "Adaptive Sampling from Large Scale Online Networks", at the ANU Centre for Social Research & Methods seminar, on December 2, 2015.
The CSRM series included speakers from a range of research backgrounds, all with an applied research methods focus.
More information about the sessions here.