People associated with the VOSON Lab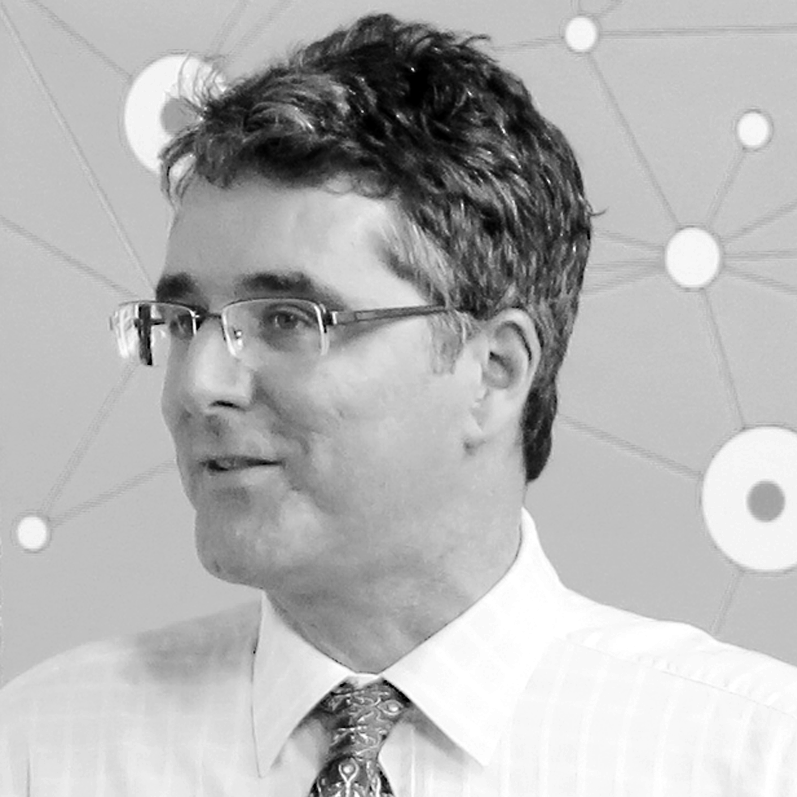 School of Sociology and ANU Centre for Social Research and Methods, ANU. Established and leads the VOSON Lab and is involved in research, software development and teaching.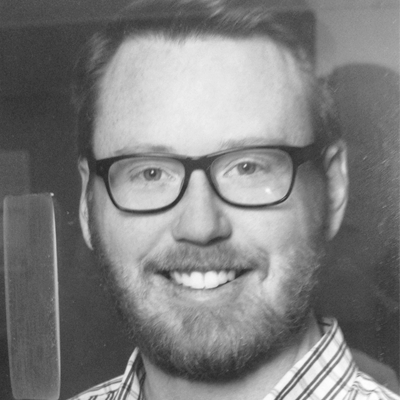 Postdoctoral research fellow, School of Sociology and School of Computer Science, ANU. Tim research interests are computational sociology, social theory, choice and decision-making, social network analysis, data mining, social hypergraph analysis and applied machine learning.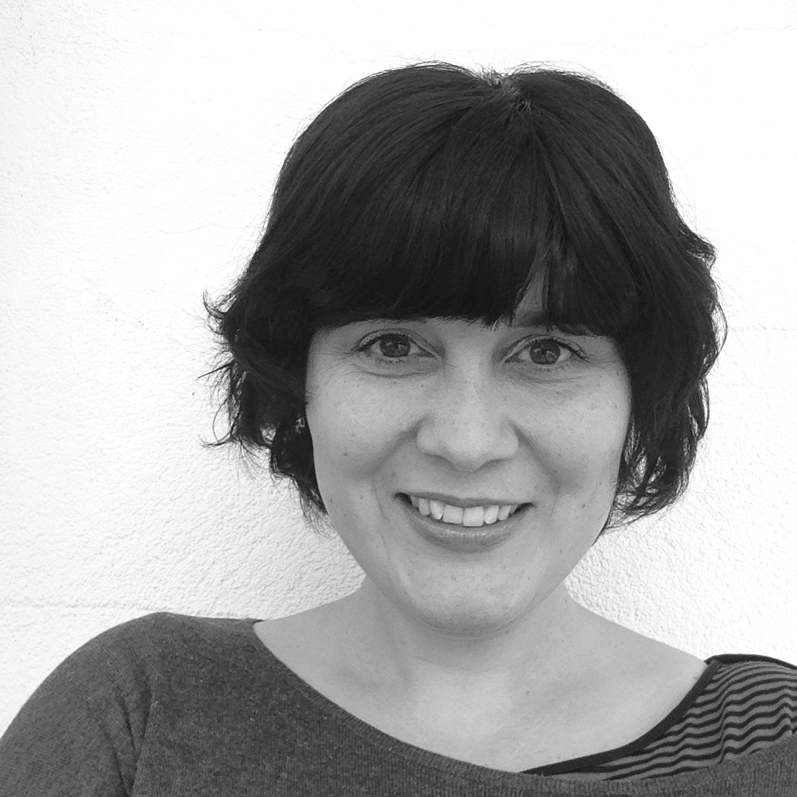 Francisca Borquez
Graduated from ANU Master of Social Research in 2010. Francisca works as a part-time research assistant for the VOSON Lab.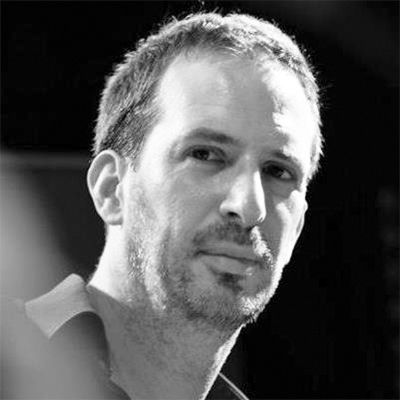 (News & Media Research Centre, University of Canberra and Adjunct, School of Sociology, ANU) was a chief investigator on the ARC grant that led to the formal establishment of the VOSON project, and researches collective identity and issue diffusion.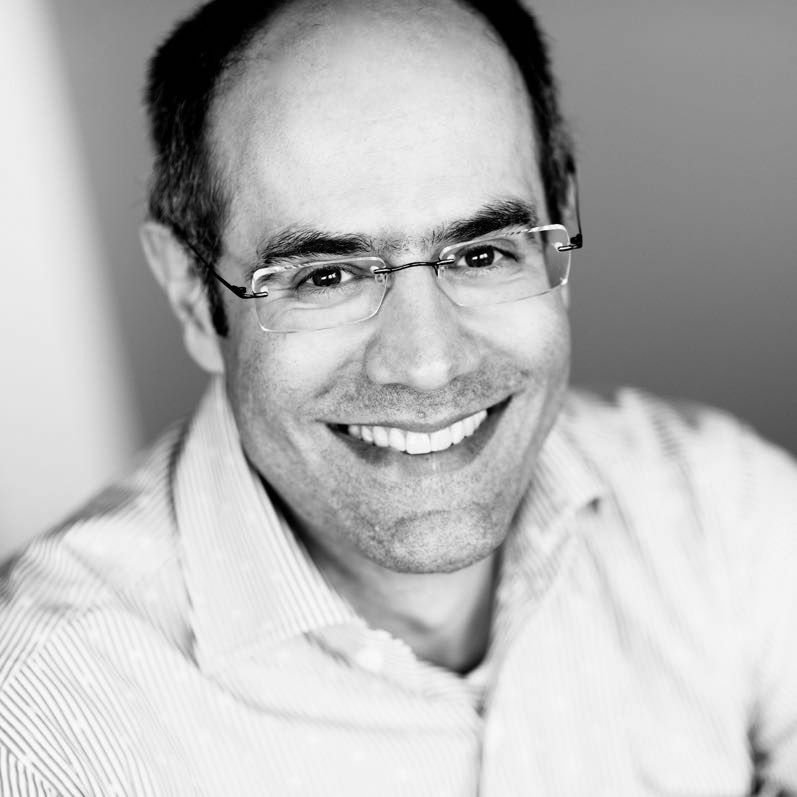 (Uberlink Corporation, Shorish Research) is a computational economist who contributes to various VOSON research projects and also VOSON software development.
People named in major research grants involving the VOSON Project and software
People who have previously worked in the VOSON Lab
Dr Haris Memic (Research Fellow in School of Sociology, ANU, 2015-17) - his research was focused on statistical social network analysis of online networks, with particular focus on Twitter.
Mahin Raissi (ANU PhD student, 2012-16) - her PhD research was on the topic of social influence in social media, focusing on social networks and successful ageing in Australia.
Dr Yenn Lee (SOAS, University of London) researches in the field of digital culture and politics (with focus on the Asia-Pacific region) and taught and co-taught in the Online Research Methods masters course at ANU (focusing online qualitative methods).
Lin Chen (ANU compsci masters student 2009, ANU employee 2010-2013) worked as a software developer and research assistant.  His computer science masters research project was on VOSON-sns.
Xiantong Chen (ANU compsci masters student 2009) worked on optimising the VOSON C++ code using concurrent programming techniques as the topic of his masters project.
Natalie Cooper (ANU employee, 2004-2005) worked as a research assistant to Rachel Gibson and Robert Ackland.
Heather Crawford (graduated from ANU Master of Social Research in 2010) worked as a part-time research assistant and also edited the VOSON website.
Stephen Gray (ANU employee, 2003-2007) contributed to code relating to the interaction between PHP and perl (in particular, use of XML to pass results from perl analysis code to PHP user interface code) and implemented a new menuing system using Yahoo UI library.
Joel McDonald (ANU employee and student, 2001-2004) contributed to code for an earlier Qt-based version of the software, and wrote the first version of the perl-based webcrawler (JSpyda).
Susannah Sabine (graduated from ANU Master of Social Research, Social Science of the Internet stream in 2010) worked as a research assistant to Robert Ackland, assisting with the chapter on WWW hyperlink networks in the NodeXL book.
Russell Standish (consultant, 2005) worked on incorporating web services into VOSON, including a prototype web service using gSoap, and provided general programming advice.
Jenny Ackland has provided research assistance and assistance with documenting and bug testing the VOSON System.
Grants
The VOSON project has been supported by (or contributed to) the following Australian Research Council grants:
DP0452051 "New Methods for Researching the Existence and Impact of Political Networks on the WWW" (R. Ackland and R. Gibson; 2004-2005)
SR0567298 "Virtual Observatory for the Study of Online Networks (VOSON)" (R. Ackland, R. Gibson, M. O'Neil, M. Buchhorn, B. Bimber, S. Ward; 2005).
LP0990974 "The role of online social networks in successful ageing: benefitting from 'who you know' at older ages" (H. Booth, R. Ackland and T. Windsor; 2009-2012)
DP110100446 "The institutional structure of e government: a cross policy, cross country comparison" (P. Henman, R. Ackland, H. Margetts: 2011-2013)
DP140103688 "Understanding online attention and user-generated content creation: An information consumption and production perspective" (R. Ackland: 2014-2016)